Locally Produced. Reducing Waste. Connecting Communities
GreenLoopFarms began as a home-based project growing microgreens on a simple rack, sharing our harvest with family and friends. With a passion for sustainable farming and a commitment to providing fresh, locally grown produce, we have grown to become a fully-fledged indoor farm. 
Today, we have our own dedicated farm space where we grow a variety of full-grown vegetables and microgreens using hydroponic systems, providing our community with access to healthy, sustainable produce year-round.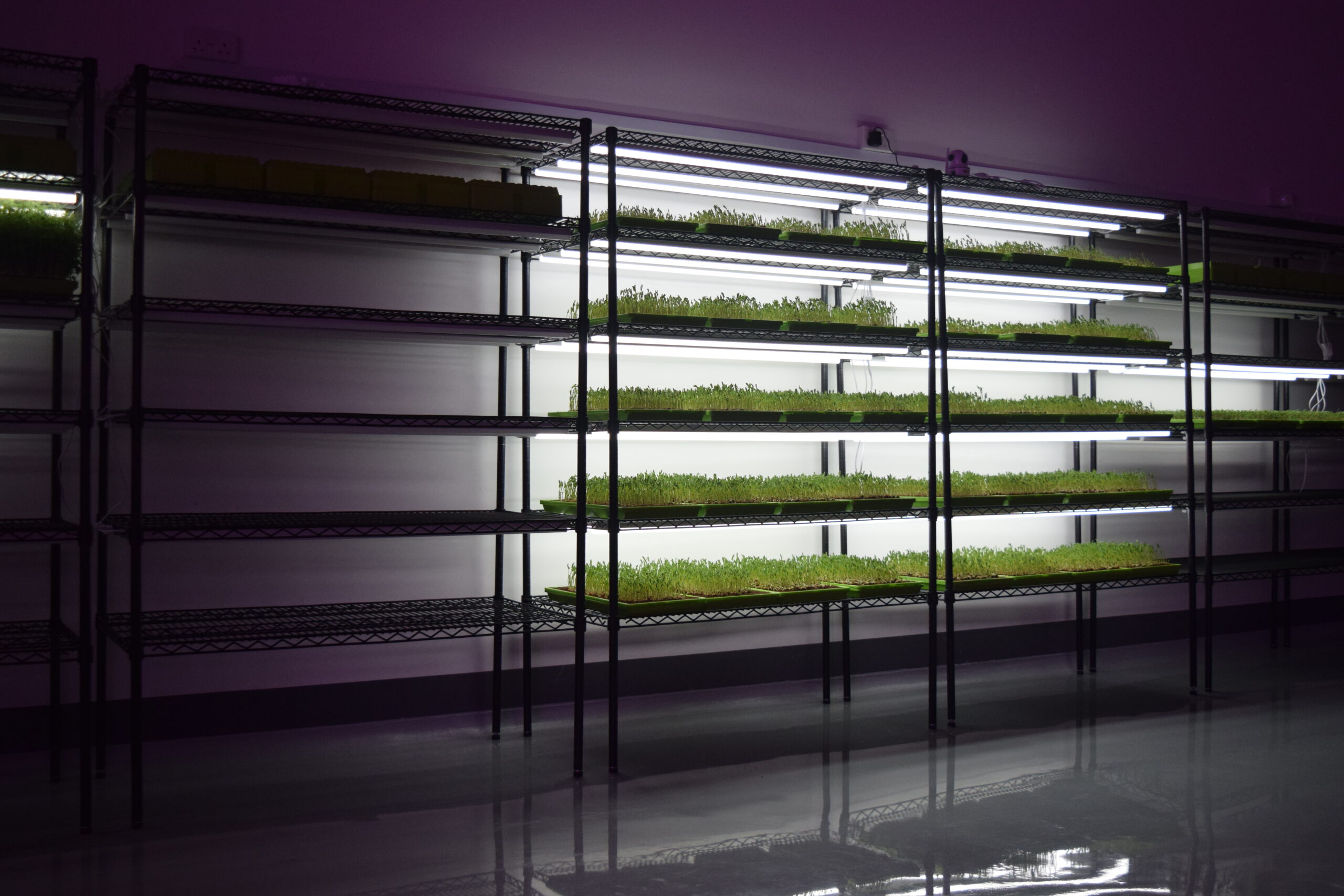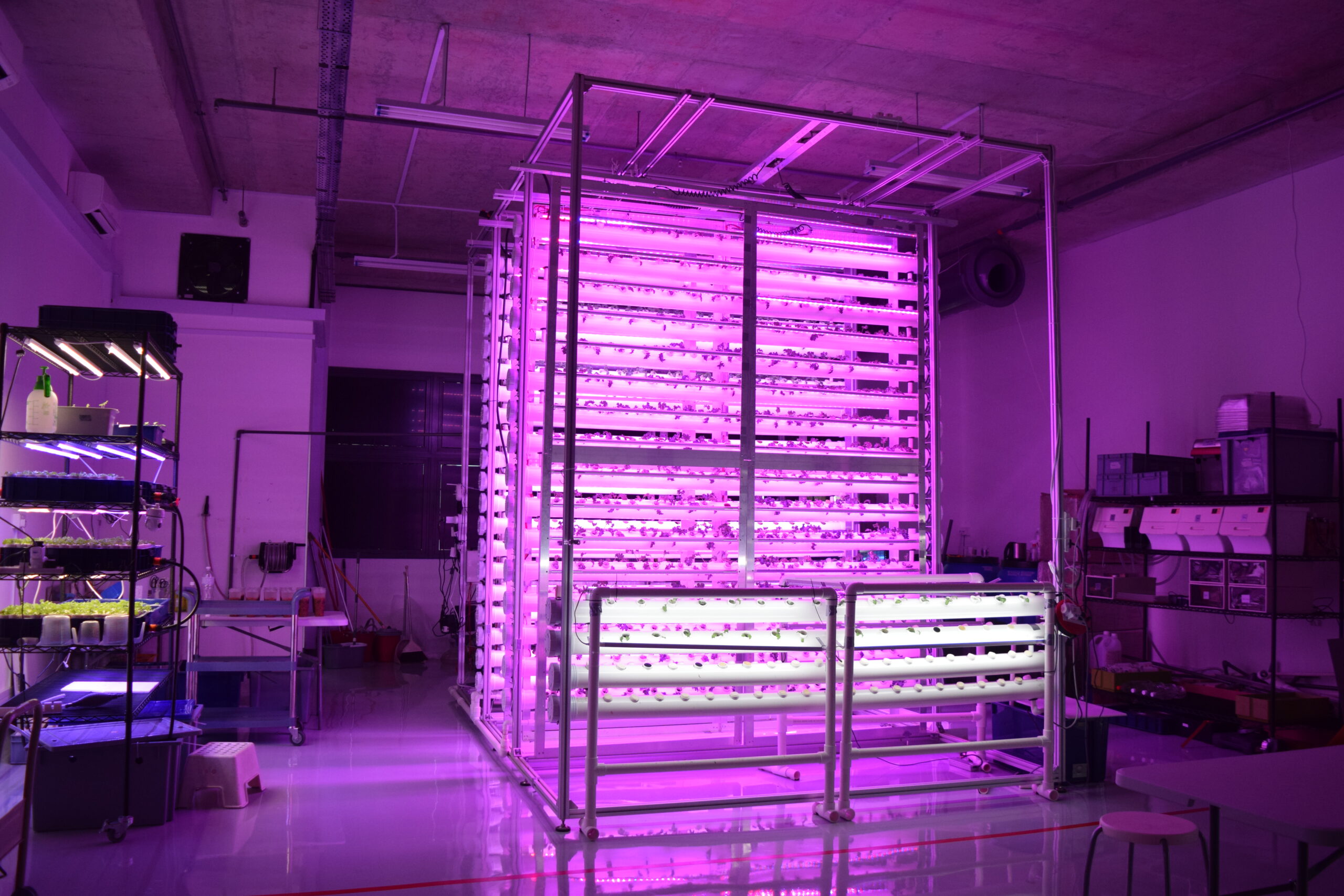 & GET UPDATES ON SPECIAL EVENTS
Feel free to reach out to us!
2 Gambas Crescent, Nordcom 2, #08-26, S757044